Hello to all my new followers (And THANK YOU to my awesome older followers!) I'm SO happy to be bringing you the very FIRST Miss Kate Cuttables DT post of the year!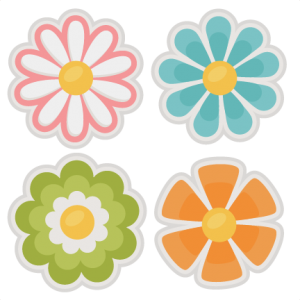 SO cute and SO useable, right?!? Don't forget to visit
Miss Kate Cuttables
website and download it for free ONLY TODAY!
__________________________

I think that Miss Kate has an awesome rep for making some of the CUTEST of cute cut files around, BUT, with smart paper choices and a little restraint, I was able to create something simple, graphic that packs a nice visual punch!
I LOOOVE this file set of
Bows
! It is just $0.50 in the store right now!
________________________
Thank you SO much for stopping by today! Don't forget to pick up the freebie of the day and, if you're new to the site, take a look around - there is SO much fun stuff to see!
Don't forget to follow Miss Kate on
Facebook!
And, if you aren't already, PLEASE visit me on all my other social media and become a follower! (Links in the sidebar>>>>)
I'd love to hear what you would create with this file set - mostly because I can always use some more good ideas!!
Later Queenies!!!